Your Ideas
You may already have a few rough ideas on what you want

We can take these, tweak them, enhance them and then stitch everything together to create your perfect website.
A few words you wanted to say.

If you have any ideas, make a note of them. It's your website, it can say anything you want. But be careful, getting too wordy puts people off. Remember a picture is a thousand words!

A few colors?

Be careful: Your favorite colour might be ochre, but your customers may think 'baby poo'! There's a bit of a science to getting the colours right. A techy site like this needs to be soothing & calming, light blue does the job.
Your Site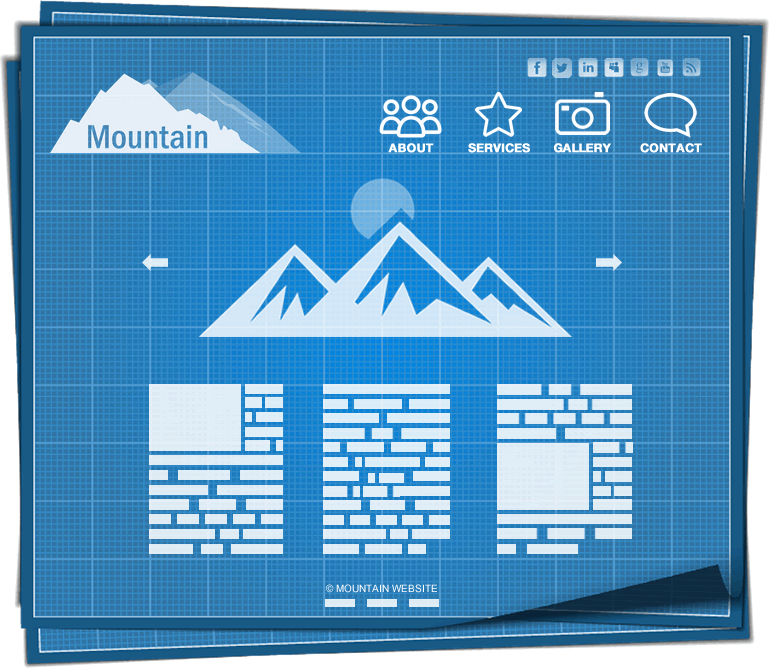 £2.50 per page, per month

This is an 'all inclusive' price for sites up to 10 pages. Larger or dynamic sites would be priced individually

On average 1 page per day

Once work has begun, 1 page per day is the norm for moderately simple sites. More complicated sites take longer

Domain, email, & hosting

Domain: www.yoursite.com Email: you@yoursite.com
Hosting: Your website will sit on the same space on the internet as our websites.

Free

It's that simple. We do not charge for changing pictures or tweaking text.

Usually 36-48 months

We usually reckon a website will be good for 3-4 years. After that its time for a refit.

We take responsibility

Nobody expects you to know the laws of the internet, that is our job. We assume full responsibility and do this for you.